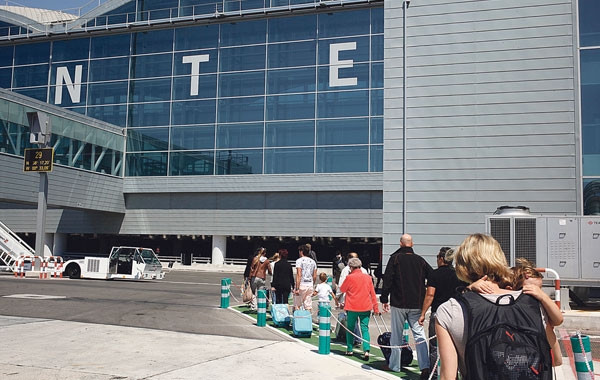 THIS has been the best ever August for Alicante-Elche airport, which registered 1,260,839 passengers.
This was 4 per cent up on the same month last year.
The national airport and aviation public company (AENA) noted it was also the best month of 2015 so far.
As always, the UK provided the most passengers, with a total of 533,879.