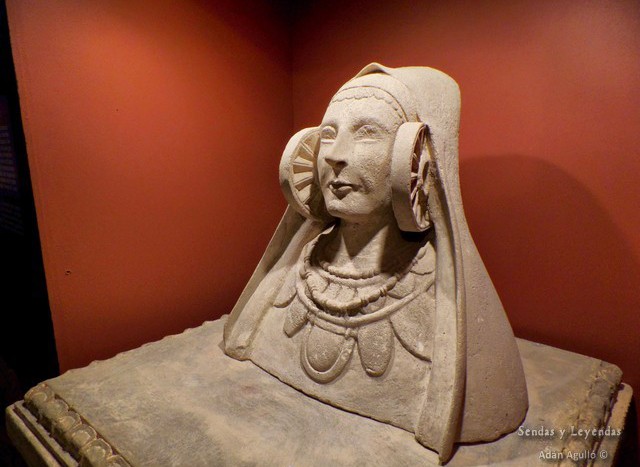 The Heritage department in the Town Hall of Guardamar del Segura is to launch a campaign by which the five archaeological and historical routes in the town will be given greater prominence and more information is provided to those following them, whether they are local residents or visitors to this part of the Costa Blanca.
With this aim in mind information boards are to place in Avenida Ingeniero Mira, on the Paseo Marítimo and in Avenida Los Pinos, and QR codebars will be created to provide information for visitors to the ancient Rábita Califal site (10th century) and the Phoenician port of La Fonteta (8th century BC) in the sand dunes, as well as at the castle on the hill behind Guardamar. The information available via these QR codes will include 3-D reconstructions and texts in various languages.
At the same time, audiovisual information points are to be installed at the tourist office (in the Casa Ingeniero Mira, next to the Town Hall) and at the entrance of the archaeological museum, and special efforts are to be made to promote thearchaeological sites on the hill known as Cabezo del Estaño and on the beach of El Moncayo.
Similarly, more prominence is to be given to the San Antonio water mill, the old iron bridge which used to stand over the River Segura before the course of the river was altered, the Torre del Descargador and the water wheel on Río Seco.