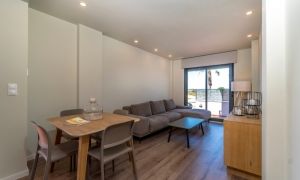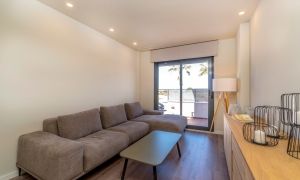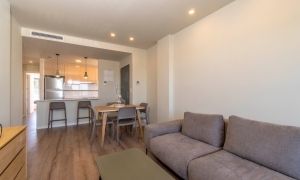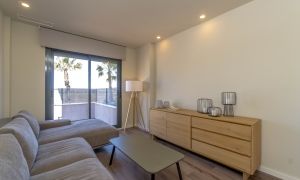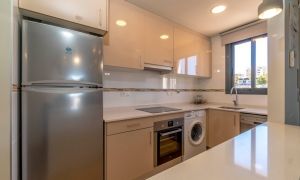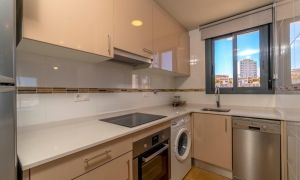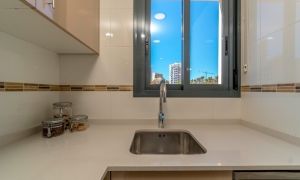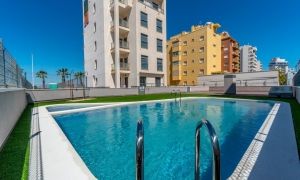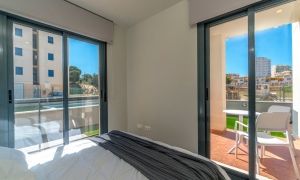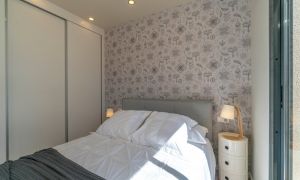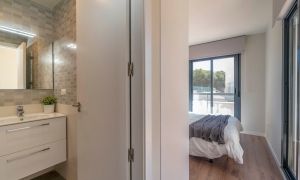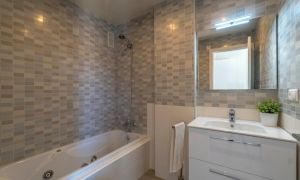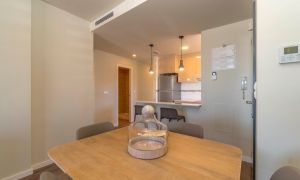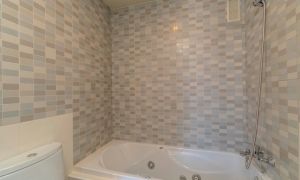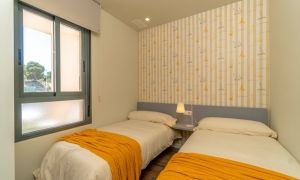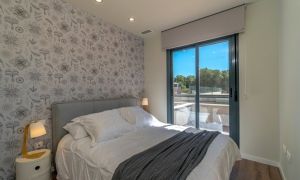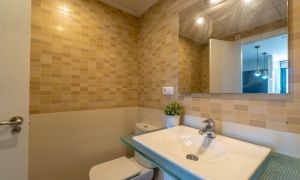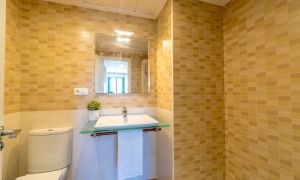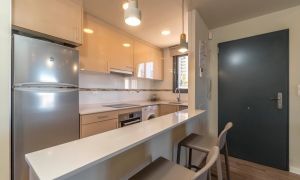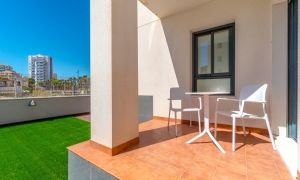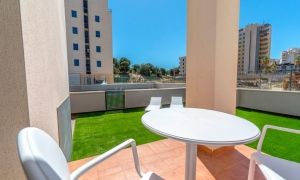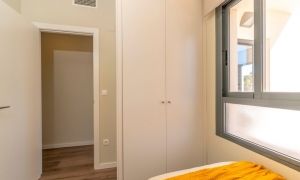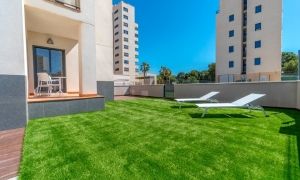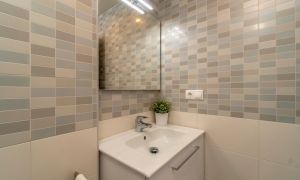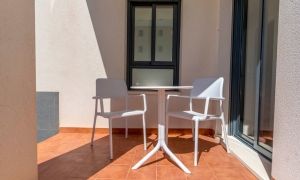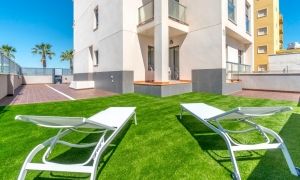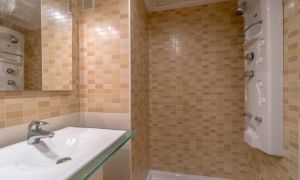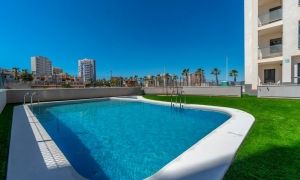 152.500€
Description
Guardamar, privileged enclave of the Costa Blanca, gathers a unique landscape characterized by diverse elements. The safe river, which since ancient times has been a source of life and a decisive means of communication for the different settlements of legendary peoples. The nearby Mediterranean Sea, source of light and calm. The pine forest, natural park, leafy extension of more than 800 hectares. And the dunes, formed by the wear of the sediments of the river and the sea, draw a dreamlike landscape along the entire coast of Guardamar.
This residential is located in the heart of Guardamar, a step away from the leafy pine forest that gives shelter and a short distance from the warm Mediterranean Sea, making it a place that enjoys an enviable climate most of the year.
5 minutes from the city center, away from noise and crowds but just a step away from the city, it has shopping and leisure centers, restaurants and large green areas. Natural spaces such as the dunes or the pine forest become an ideal refuge to make a break. Its numerous beaches are perfect for long walks, sunbathing or rocking by the sea breeze.
The residential is composed of 15 houses and is very close to the port area of ​​Guardamar. It has privileged views of the extensive pine forest, as well as the intense Mediterranean blue.
All homes include:
Hydromassage in bathrooms.
Kitchen with appliances.
Pre-installation of complete air conditioning.
Floating floors.
Parking place.
Top brand materials.
Swimming pool
Location
Request More Information